Father and 2 children commit suicide by jumping before train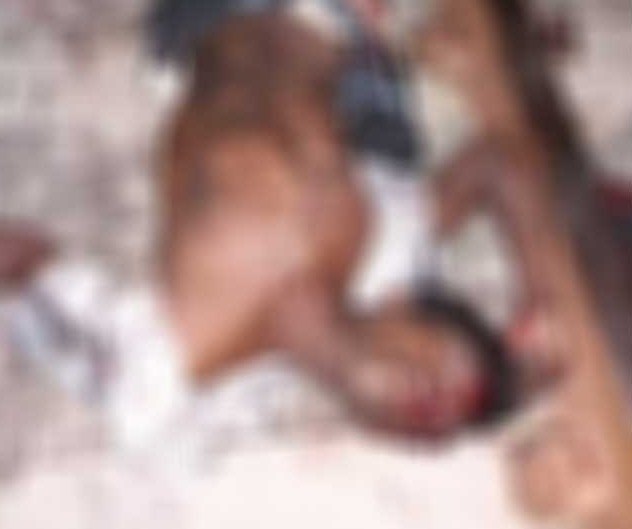 A father and his two children have committed suicide by jumping in front of a moving train Bowatta, Welikanda in Polonnaruwa.
Reportedly, they had jumped in front of an express train travelling from Batticaloa to Colombo, at around 7.30 today (10).
All three had succumbed to their injuries upon admittance to the Polonnaruwa hospital, stated the Police.
Police suspects that a family conflict had led to the death of the 40 year old father and the 5 and 11 year old children.
The eldest son of the family attends a job in Colombo, according to the villagers.
The bodies are currently kept in the Polonnaruwa hospital morgue and the Welikanda Police is conducting further investigations.

by Col3neg
published Date 2018-09-11